Model: TPA-EPMP
Brand: RF ELEMENTS

Login
Contact your Sales Executive to obtain your first password.
SYSCOM Certified Products
We test, inspect and restore all SYSCOM products to working conditions.
Limited and up-to-date stocks
| Stock | Classification | Your Price |
| --- | --- | --- |
---
Product Specifications
What is the TwistPort adapter?
The TwistPort Adapter adapts perfectly to the radio with the antenna without the need for bridges to avoid losses. The integration of the radio is smooth and does not require special tools, just turn. Making the radios of others compatible with TwistPort TM allows you to use the radio with any antenna that has TwistPort that has been manufactured.
The TwistPortTM adapter for ePMPTM is compatible with Cambium NetworksTM ePMPTM 1000 AP / CSM, ePMPTM Force 300 CSM and ePMPTM 3000L AP.
Market leading performance
TwistPortTM adapters have a frequency band of 5180-6400 MHz with excellent efficiency and great VSWR.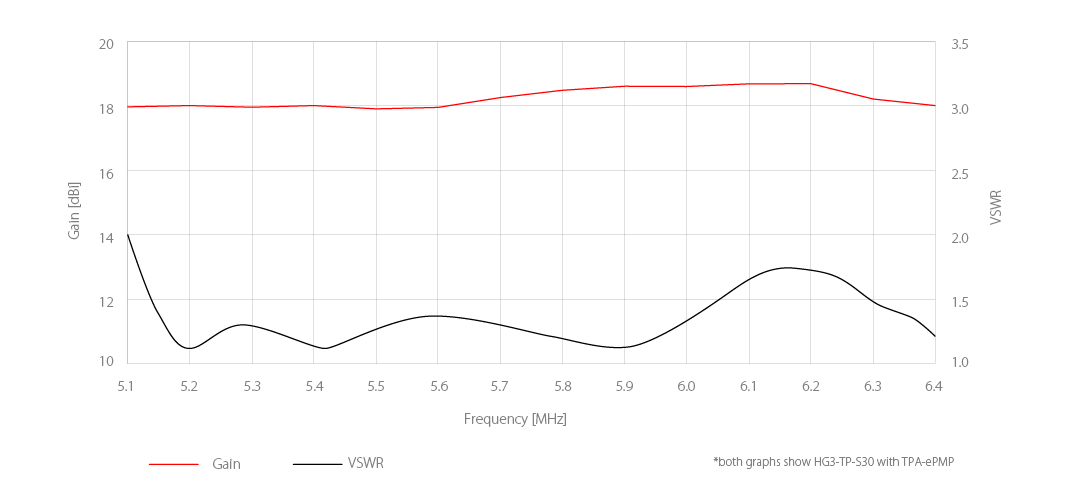 Product Specifications, Prices, and Pictures Disclaimer:
Technical specifications, characteristics, functions, colors, prices and pictures are true as of last update of this website. Due to occasional changes in technology some of these mentioned may change. The final prices are calculated with a 4% additional discount considering payment method is cash or wire transfer. The price can increase depending on the payment type.