TwisPort Adapter (METALLIC) for Mikrotik RBM11G, RB91x, RB71x and RB411L, Operating Range: 5180-6400 MHz
Model: TPA-RBC
Brand: RF ELEMENTS

Login
Contact your Sales Executive to obtain your first password.
SYSCOM Certified Products
We test, inspect and restore all SYSCOM products to working conditions.
Limited and up-to-date stocks
| Stock | Classification | Your Price |
| --- | --- | --- |
---
Product Specifications
What is the Adapter TwistPort TM?
The TwistPort adapter makes third party radios compatible with the TwistPort TM connector property of the RF® elements. Radio integration is simple and doesn't require tools.
Making third party radios compatible with TwistPort TM allows the use of any radio with TwistPort TM antenna ever created and allows superior performance, noise immunity, and network scalability.
Made by RBM11G
The TwistPort TM adapter for RouterBoard TM is compatible with the series MikroTik TM RouterBOARD TM 9XX, 7XX, and 4XX, as well as the recent M11 series. The transition to the guide connector TwistPort TM finalizes with two flexible cables MMCX.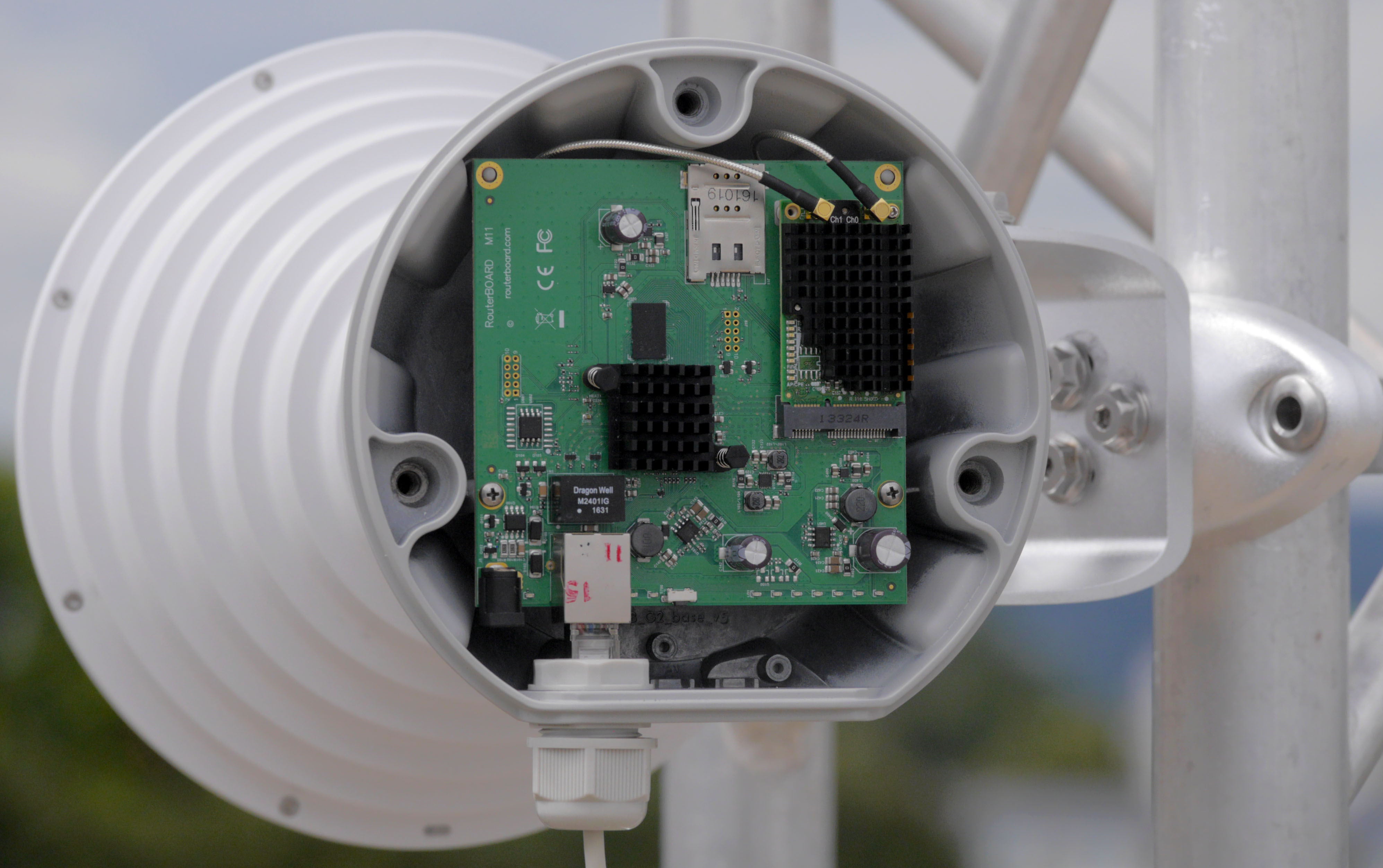 Aluminum Enclosure
TPA-RBC is made from melted aluminum and provides excellent protection that is required in outdoor environments.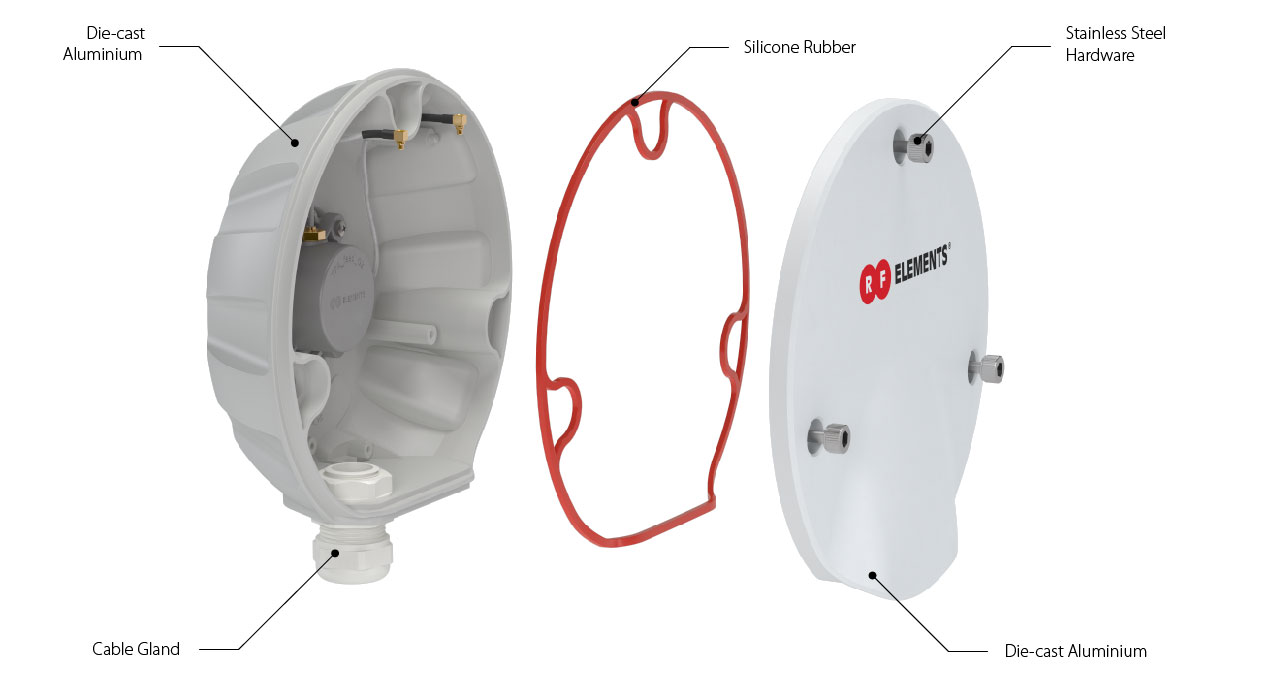 More Real State
TPA-RBC offers more real estate within the premises. It can be used for any additional equipment by building its own radio platform, for example, for radio cards with higher heather sinks.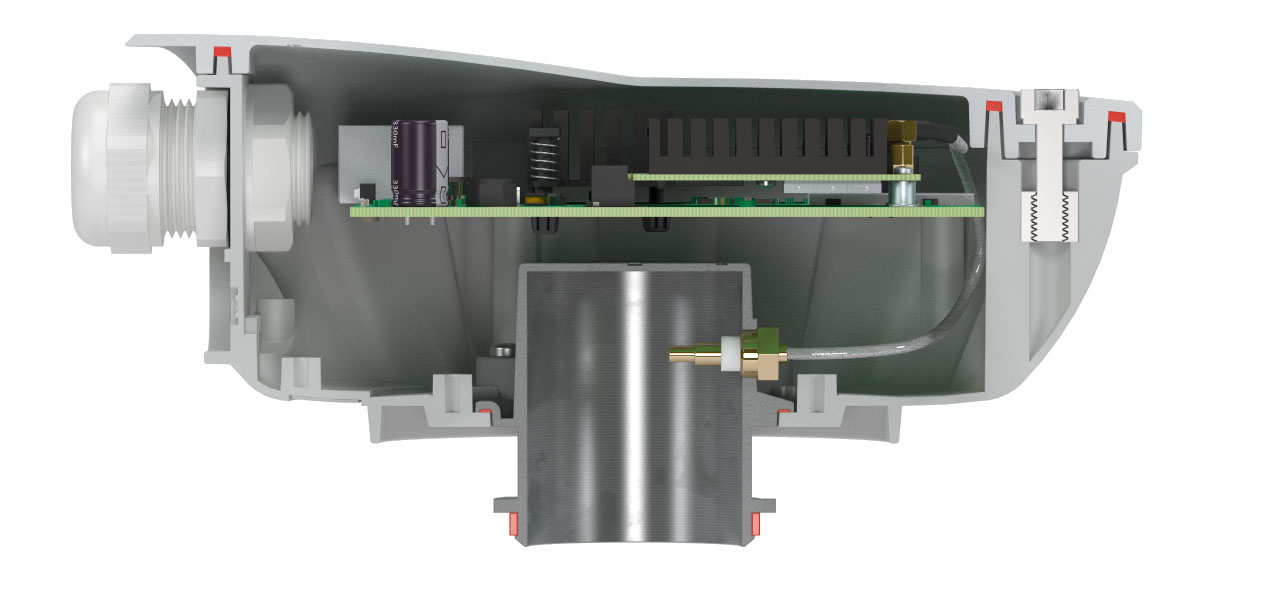 More Flexibility
TPA-RBC offers space for additional external connectors of your choosing. The aluminum wall can be perforated or milled to meet different requirements.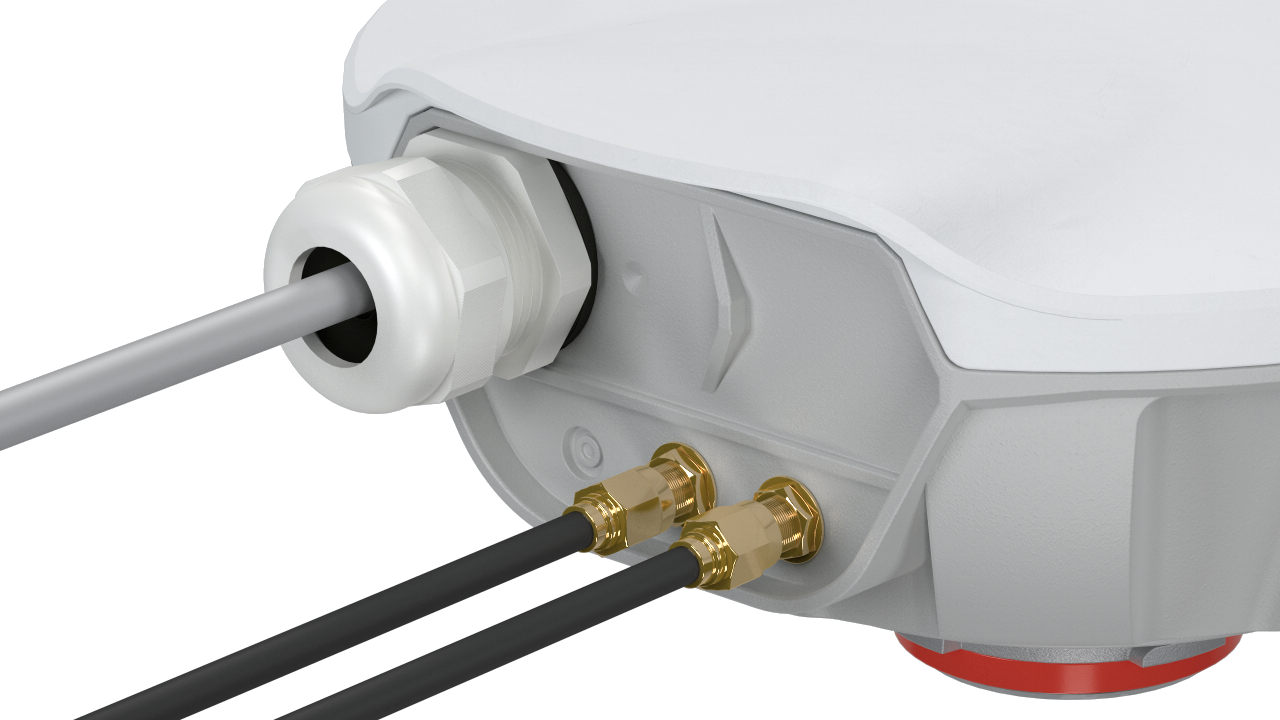 Excellent Performance
TPA-RBC covers a bandwidth spectrum of 5180-6100 Megahertz.


Easy Installation
Product Specifications, Prices, and Pictures Disclaimer:
Technical specifications, characteristics, functions, colors, prices and pictures are true as of last update of this website. Due to occasional changes in technology some of these mentioned may change. The final prices are calculated with a 4% additional discount considering payment method is cash or wire transfer. The price can increase depending on the payment type.
ODC Models ( Overseas Distribution Center) are subject to price changes due to tariffs or import fees, please check pricing with your sales representative.