Top Highlights:
Adapter to make A5x compatible with TwistPort Antennas of RF Elements... more info
Model: TPA-A5X
Brand: RF ELEMENTS

Login
Contact your Sales Executive to obtain your first password.
EPCOM Certified Products
We test, inspect and restore all EPCOM products to working conditions.
| Stock | Classification | Your Price |
| --- | --- | --- |
---
Product Specifications
What is TwistPort
TM

Adaptor
TwistPortTM Adaptor converts 3rd party radio interface into RF elements® male TwistPortTM interface. The radio installation is seamless and requires no tools. The adaptor makes the 3rd party radios compatible with every TwistPortTM antenna with superior performance, noise immunity, and network scalability.
TwistPortTM Adaptor for A5x is compatible with Mimosa A5x radio with a pair of RP-SMA connectors.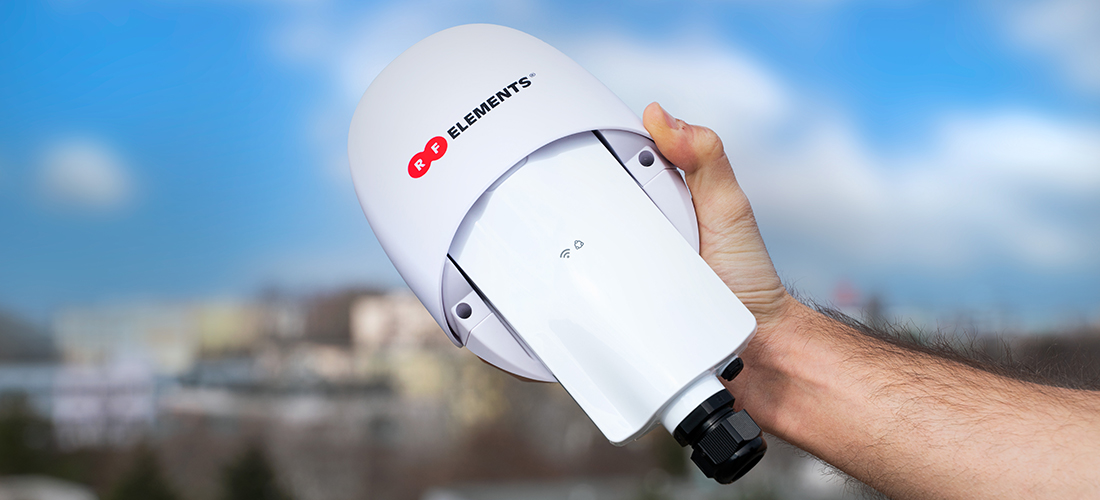 Market Leading Performance
The frequency band of TwistPortTM Adaptors operation is ultra-wide: 5180 - 6400 MHz. Thanks to the extremely low loss of waveguide the maximum power is delivered from the radio to the antenna.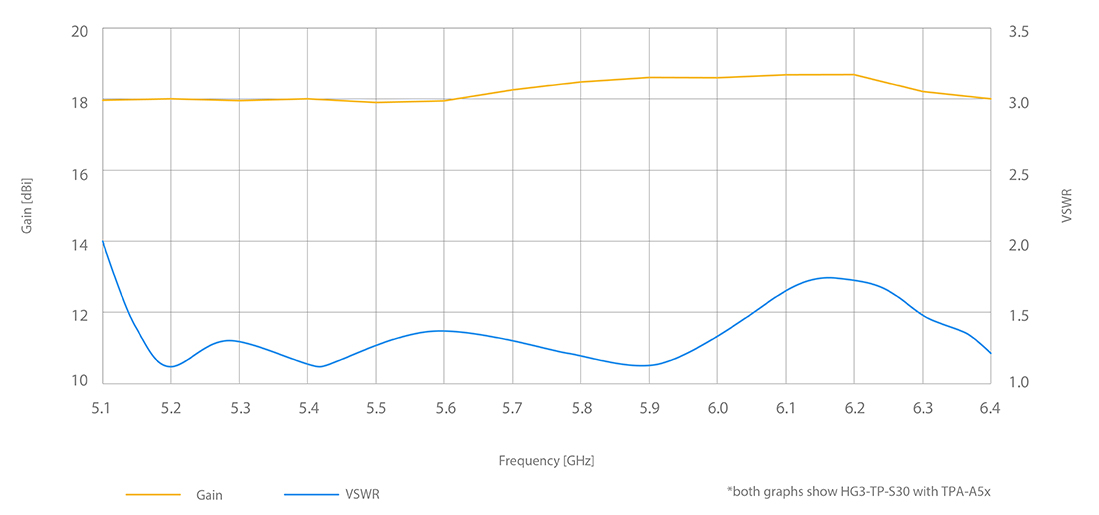 We are Champions of Easy. Check out yourself:
Product Specifications, Prices, and Pictures Disclaimer:
Technical specifications, characteristics, functions, colors, prices and pictures are true as of last update of this website. Due to occasional changes in technology some of these mentioned may change. The final prices are calculated with a 4% additional discount considering payment method is cash or wire transfer. The price can increase depending on the payment type.
ODC Models ( Overseas Distribution Center) are subject to price changes due to tariffs or import fees, please check pricing with your sales representative.